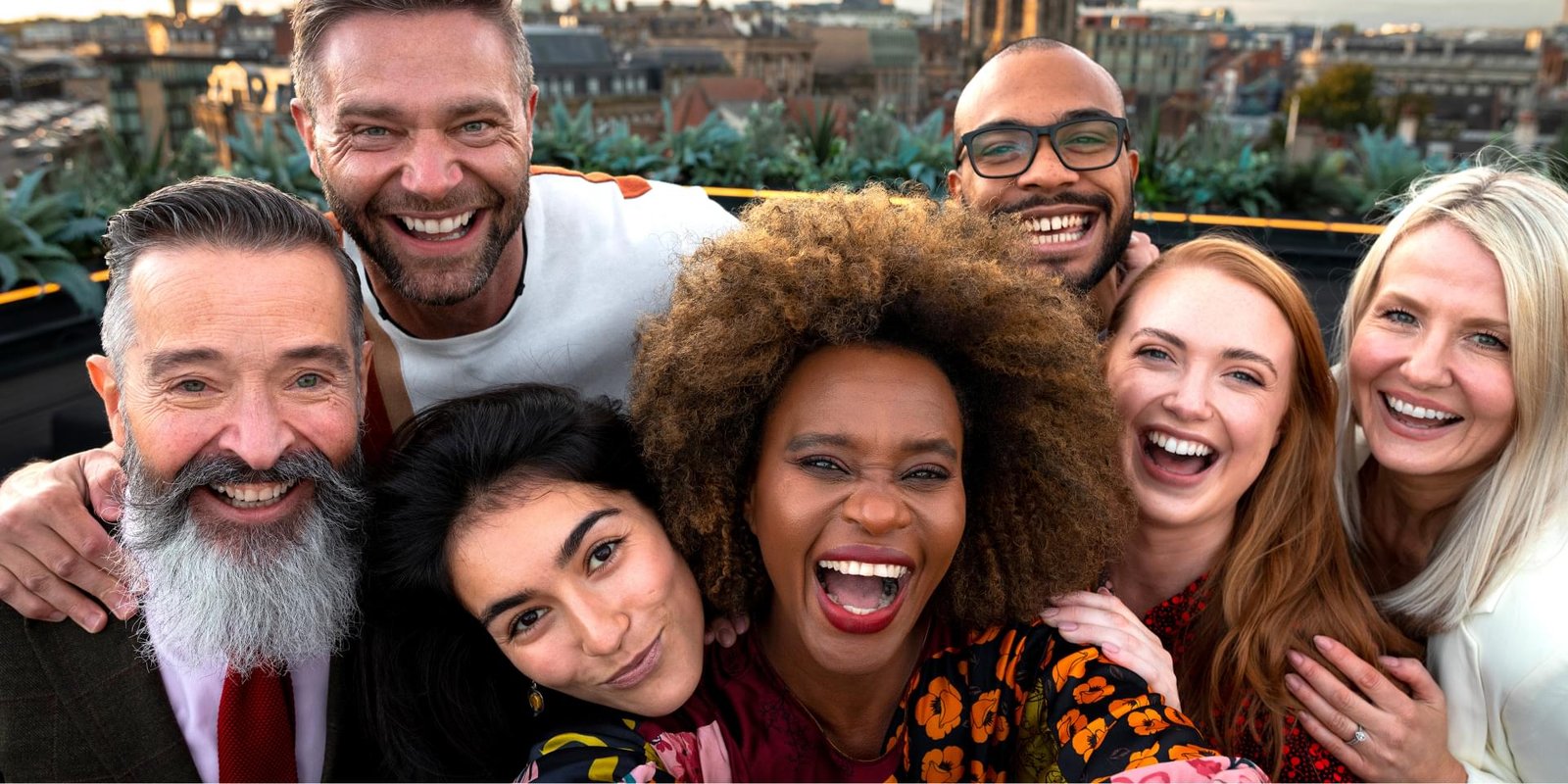 Harness the power of diversity
"For every 1% increase in the rate of either gender or racial diversity…there was an increase in sales revenues of approximately 3% and 9%, respectively."
Professor Cedric Herring - University of Illinois
The DEI edge: What is it?
Science has proven that increased diversity, inclusion, and equity each lead to a happier and more effective workforce. DEI fosters constructive disagreement, innovation, increases retention, and overall improves performance.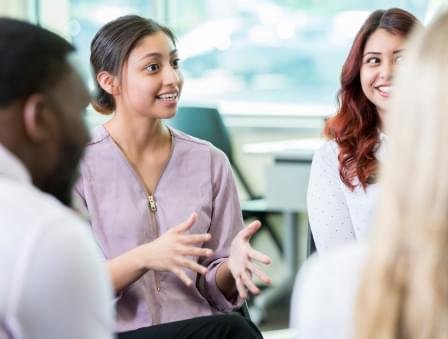 Facts and Figures
The benefits that DEI brings to companies

2x as likely to meet or exceed financial targets

2x as likely to be high-performing
6x more likely to be innovative and agile
8x more likely to achieve better business outcomes

19% increase in revenue due to more diverse management teams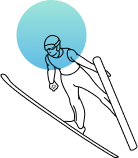 1.7x higher chances of becoming innovation leaders in their market
Source: Juliet Bourke, Which Two Heads Are Better Than One? How Diverse Teams Create Breakthrough Ideas and Make Smarter Decisions (Australian Institute of Company Directors, 2016)
The DEI edge: tips and tricks to getting it
Leaders lead the way – DEI strategy is most effective when there is a top-down approach – so it's important that company leaders are fully bought in and aware of the internal and external factors that can affect a company's commitment to diversity. Issues like workplace bullying or a culture that does not encourage openness can significantly affect your workplace culture. Work closely with your HR and diversity colleagues and empower them to reach out with issues when they arise. Sigma Polaris can support companies with some simple steps to improve the way DEI is viewed internally.
Educate your workforce – Fostering a sense of interest, passion and enjoyment in understanding the power of differences can help everyone in your organisation feel more included. One way of doing this is to join the Sigma Polaris workshops! These began as internal training sessions for our team, and have developed into informative, useful and exciting workshops – where everyone gets to ask questions, debate ideas and push the DEI dial forward.
Focus on your job adverts – There are a number of easy, practical steps that employers can take to ensure they don't turn diverse candidates off before they even apply. Ensuring that the wording used in job descriptions is gender neutral and inclusive is one of these easy steps.
Be targeted where you post – Think strategically about where you want to post your job adverts. There are companies and websites that focus on attracting inclusive companies for diverse candidates, for example.
Because it's the right thing to do – Society desperately needs more inclusivity so making sure that you are shouting about your DEI credentials helps society as a whole, and also helps you to attract fantastic talent.
By creating focused content with diversity-focused partners – At Sigma Polaris, we are always looking for clients to partner with in writing articles or creating podcasts! We look for interesting angles on diversity and inclusion topics, which we can use to help raise awareness amongst your audience and ours.
Remove all bias from the early stages of recruitment – It is important you recognise great talent when it applies for your role! This is where Sigma Polaris shines: by removing bias during the early stages of the recruitment process and allowing you to identify great talent. Sigma Polaris is a tech company with an innovative ethical HR software solution: helping companies find great talent. But we are also a mission-based organisation that strongly believes in helping companies harness the power and opportunity that diversity and inclusion brings. From increased financial growth to more committed employees to improved decision making, the evidence is clear: diversity is great for business (and society!).