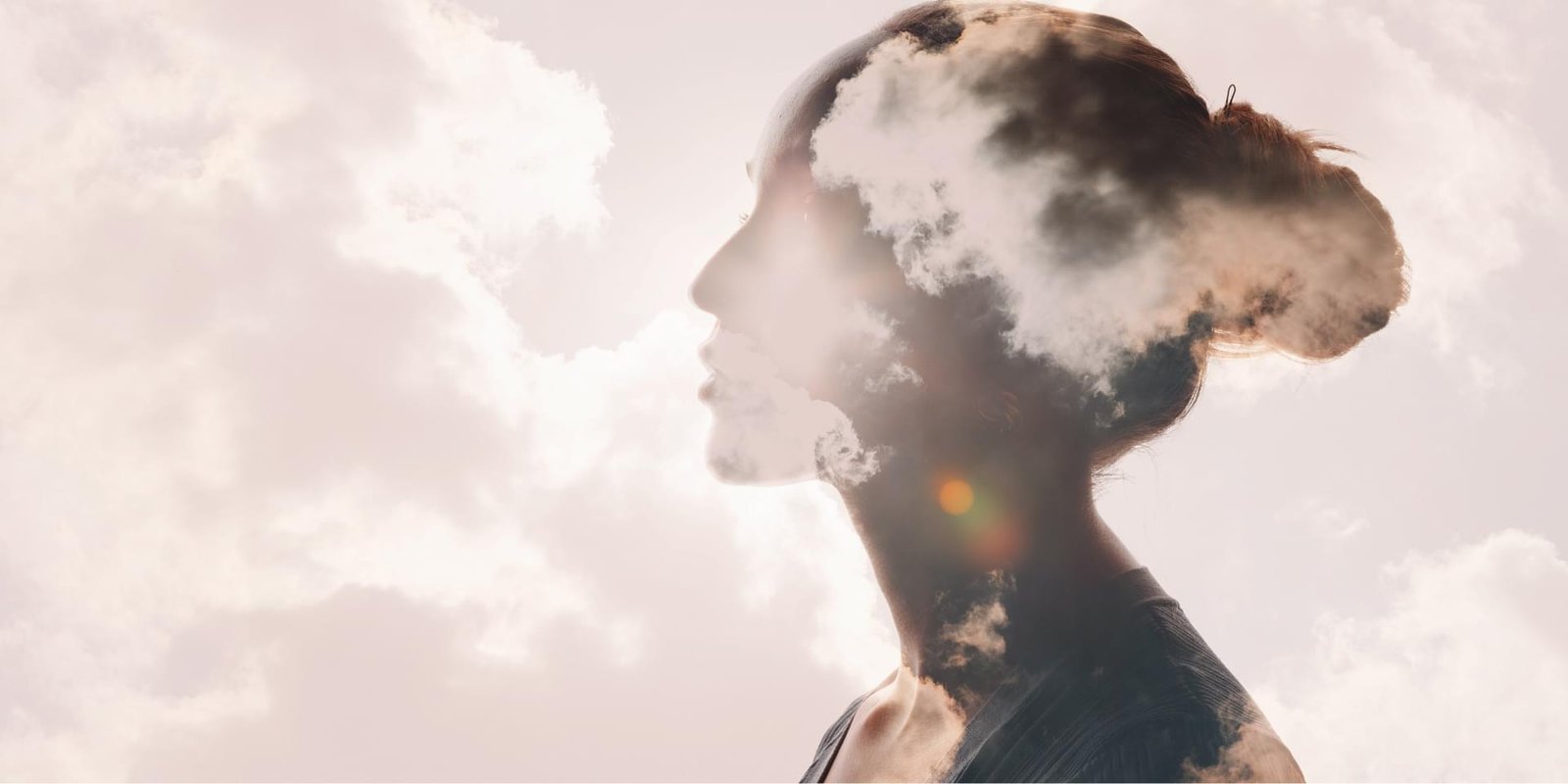 About Us
"As a genderqueer mathematician I find bias offensive on two fronts: It prevents people from being their best true selves and it leads to highly inefficient decision making. Let's do better, let's do fairer, let's combine science, tech, and DEI in a dream of a bias-free world."
Nemo D'Qrill – Founder and CEO at Sigma Polaris
How it started
Nemo's vision
Nemo D'Qrill's decision to create Sigma Polaris was inspired by some extraordinarily capable students which Nemo met during their academic career. Despite being exceptionally talented people who could bring transformation value to a workplace, these individuals struggled to find work due to current recruitment processes and biases.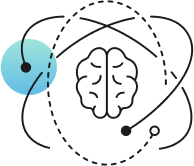 Disrupt the employment market
Nemo saw a gap which could bring truly disruptive innovation into the employment market: the application of cutting edge AI-led profiling approaches and job suitability analysis to break unconscious bias and unlock a significantly greater range of career options for individuals.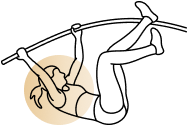 Unlock transformational change in recruitment
72.8% of employers are struggling to find skilled candidates, and lack of social mobility combined with systemic biases present a significant barrier to unlocking large pools of talent. Many recruitment processes are anachronistic, flawed, and impede economic growth. The recruitment sector must adapt if it is to become a force that enables social mobility and the levelling up agenda, and AI – applied well – can unlock transformational change in recruitment.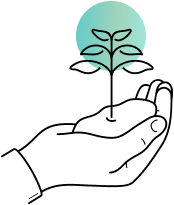 How it's going
Sigma Polaris uses state-of-the-art AI profiling technology, refined with experts from the Universities of Bristol and Copenhagen, to understand candidates' strengths and aptitudes, and shortlist for a particular role. It addresses bias around perceived suitability of a candidate: Our platform presents strong candidates that may not have the background that the employer expects. It also allows companies to widen their talent pool by dropping any potentially biased requirements around experience and education.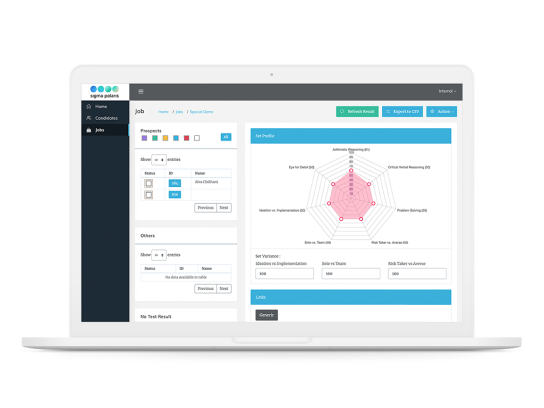 Our mission
Prevent 100,000+ cases of bias by 2023
Advisory board
Tom is currently Vice President, Transformation Office at Hewlett Packard Enterprise, where he leads the global as-a-service transformation of HPE. Prior to HPE, Tom was Chair of Vodafone's South West business and also Head of HR for the UK B2B segment. Tom worked at Vodafone for 8.5 years and previously was a management consultant for 10 years leading multinational organisational transformation assignments. Tom has a post-graduate degree in Occupational Psychology and is passionate about building the most capable and diverse teams. A wannabe pro-surfer, Tom is also a voluntary Director of Surfing England, the sports national governing body.
Anne previously co-founded a SaaA platform, Visionogy, that developed a patented technology that automates the content creation through the aid of AI. Prior to that, she was an impact investment analyst for Shaper Impact Capital and was involved with strategy and innovation for companies such as Hilton, Netflix and Imagination London. She is passionate about technology and its power to help change the world for the better. She is a Cambridge University MBA and a former Cambridge University Technology and Enterprise Club committee member.